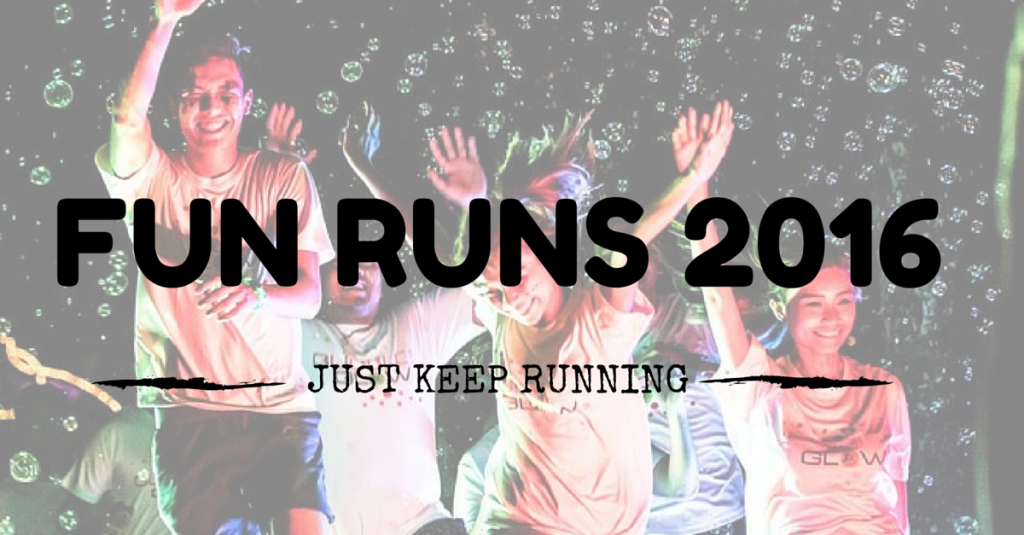 The first quarter of 2016 may have passed, but it's still not too late to finish those New Year resolutions! From themed family-oriented jogs to challenging runs with obstacles, these fun and alternative runs will help get you off your couch. Do look out for Puma's Night Run and don't you forget the upcoming 23rd April's Music Run by AIA & Spotify we mentioned before! Here is our consolidated list of the top 7 fun & interesting runs you must join in 2016!

[caption id="attachment_4534" align="alignnone" width="960"]
Image credit: Puma[/caption]
Probably the most adorable run of the year! Snoopy, Charlie Brown, Lucy, and the gang are in town for an inaugural run! A giant Snoopy mascot will be featured for the first time in Singapore. Run with your friends, enjoy great photo opportunities and receive a runner pack of unique gifts. Visit Lucy's iconic lemonade/ advice stand and do not miss the fantastic race prizes.
2. GARANG WARRIOR ULTRA
Run endlessly for 12 hours? To determine your Garang Warrior level, finish off as many 5km loops as possible from 7am to 7pm. This is a true test of strength and endurance on a difficult running terrain.

3. DIAMOND DASH
Run for a chance to win a 1.50 carat diamond! This vertical challenge is a virtual game in reality. Three diamonds are up for grabs and no one is taking it lightly! Celebrate love and take your love to the next level. We won't be surprised to see many men and couples at this race in the hopes of scoring the diamond ring.

4. SPARTAN RACE [embed]https://youtu.be/mku4sLQvL7w[/embed]

Love to test your strength? Spartan Race is the world's best obstacle course race, designed to push your limits and challenge your endurance. Racers who complete all 3 Spartan distances (Sprint, Super, and Beast) in one calendar year earn their Trifecta. Races anywhere in the world count towards this international honour.