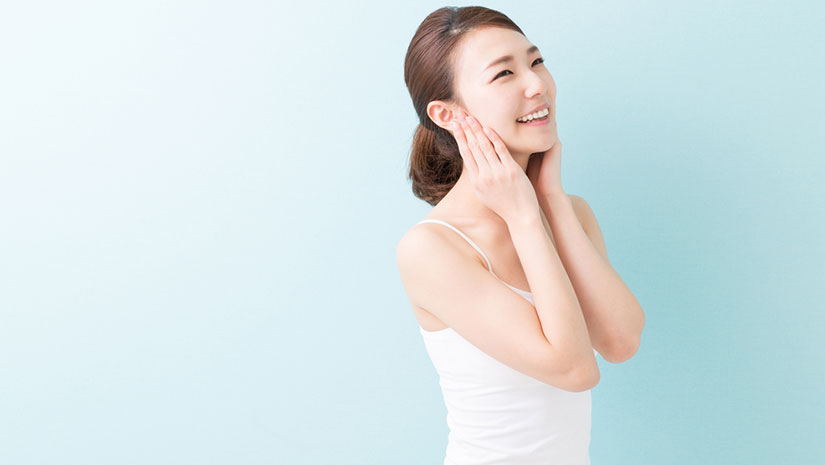 Confidence is the most attractive quality a person can have. While they say confidence comes from within, being the best version of ourselves outwardly doesn't hurt!
This month, DiscoverSG ambassadors Shivon, Diana and Kimberley made a trip to The Clifford Clinic to better understand their skin and learn how they can address their various skin concerns.
With over 15 years of experience in Aesthetic Medicine, the doctors at The Clifford Clinic assure that you are in skillful hands, and that you will receive nothing less than services of the highest quality.
The Clifford Clinic strongly believes in carrying out minimally invasive aesthetic procedures, striving to deliver natural-looking results with little to no downtime. This means you can get back to your daily routine in no time at all!
Dr Gerard Ee, the main aesthetics doctor at The Clifford Clinic, examined our ambassadors' skin and recommended the best treatment for them, based on their different skin concerns.
Diana tried the Q Switch Laser Treatment while Shivon tried the VBeam Laser Treatment.
Our Experience – Q Switch Laser Treatment
The Q Switch Laser Treatment is a safe and effective laser treatment with no down time or discomfort. It helps with the rejuvenation of your skin, treating conditions such as wrinkles, acne, acne scars, large pores, pigmentation, and spider veins. It can even remove tattoos and birthmarks!
Due to her acne concerns, Diana had a go at the Q Switch Laser Treatment.
According to Dr Ee, Q Switch is one of the most technologically advanced lasers. It is FDA approved and clinically proven to work for the removal of both superficial and deep hyperpigmentation lesions.

"At first, it was scary because I didn't know what to expect, but I felt calmer after Dr Ee's reassurance that it was going to be a comfortable experience. Indeed, it was painless and just a tiny bit ticklish on the skin. It felt like little sparks of static electricity were hovering over my face!" – Diana
Dr Ee explained that the number of sessions needed vary from person to person. Nevertheless, the skin should look finer, smoother, brighter and clearer after about 3 to 4 weeks of this 15-min procedure!
Other long term benefits of this procedure include reduced damage from sun exposure as well as boosting of the skin's collagen and elastin levels.
Our Experience – Vbeam Laser Treatment
Let's move on to Shivon's experience!
Her primary concern was the red pigmentation at the sides of her nose. Dr Ee explained that these were broken capillaries (tiny broken veins) that caused a persistent redness and that could also be a sign of ageing.
The VBeam Laser Treatment is done with a pulsed-dye laser, with long pulses of bursts of light onto the skin. While the bursts of light are intense, they are gentle on the skin.
The long pulses deliver laser energy to targeted blood vessels without adversely affecting the surrounding tissue. The treated blood vessels are then gradually absorbed by the body during the body's natural healing process.
"This feels more intense than the treatment Diana had! Even though it hurts a little when the laser hits the skin, it happened in a split second and ended as soon as it started. The laser felt non-invasive as there weren't any marks or discomfort, and I could continue with my usual activities (out in the sun) right after the session."
Dr Ee shared that the Vbeam laser is extremely safe and effective, and has even been used successfully on infants and children with more delicate skin. It can treat skin concerns such as broken capillaries, acne scars, spider veins on the leg, stretch marks and Rosacea.
Overall, our visit to The Clifford Clinic was pleasant and enriching. Dr Ee was thorough in his explanation of each treatment, how they work, and their benefits.
The clinic only uses state of the art equipment along with the best skincare products. With that, plus the attentive care and professionalism from the doctors, you can be rest assured that you will receive the most effective and comfortable treatment your skin needs!
The Clifford Clinic
Address: 24 Raffles Place #01-03 Clifford Centre, Singapore 048621
Contact no.: 6532 2400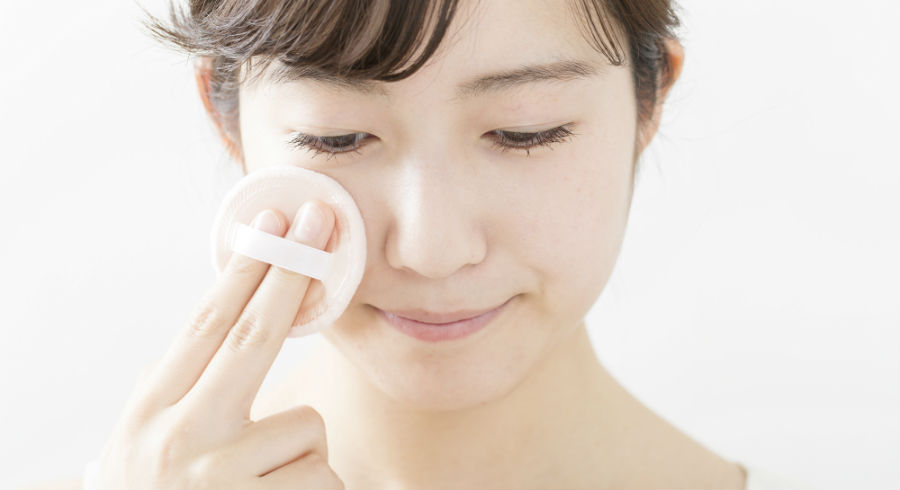 Lightweight foundation that feels like skin is the cornerstone to achieving that perfect no-makeup look. On top of every Singaporean gal's hectic and busy schedule, the hot and humid weather in Singapore is another reason to choose skin-like foundation. After all, who can enjoy a day out with a clammy and muggy face?
Discover SG has scoured this sunny island to bring you the best lightweight foundation that will give you ample coverage and a natural luminous glow.
1. Bourjois 123 Perfect CC Cream
The Bourjois 123 Perfect CC Cream is perfect for those who require only light coverage for a day-to-day basis.
Its non-oily lightweight formula contains 3 colour correcting pigments that reduce redness, smooth away dark pigments, and brighten your complexion.
Credit: Zalora.sg
2. Sephora Collection Teint Infusion Ethereal Natural Finish Foundation
The Sephora Collection Teint Infusion Ethereal Natural Finish Foundation is certainly a solid contender in our 'battle of the lightweight foundation'.
Credit: Available at Sephora

3. Clio Kill Cover Realest Wear Moist Foundation
Want to look like you 'woke up this way' and made no effort in putting on makeup?
The Clio Kill Cover Realest Wear Moist Foundation, like its name, creates a natural moist finish that looks as real as healthy, dewy, and young skin.
Credit: 5. Chanel Vitalumiere Satin Smoothing Fluid Makeup SPF 15

Described to be the 'source of youth and light', Chanel Vitalumiere Satin Smoothing Fluid Foundation instantly revives tired, dull complexion and leaves your skin looking visibly rested, radiant and youthful.

Although the formula is slightly sheer, it is easily build-able to provide higher coverage, and a darling to blend for a stunning second-skin finish.
Credit:Hair-d Enough Of Bad Hair Days? These DIY Treatments Are Cheap And They Really Work!