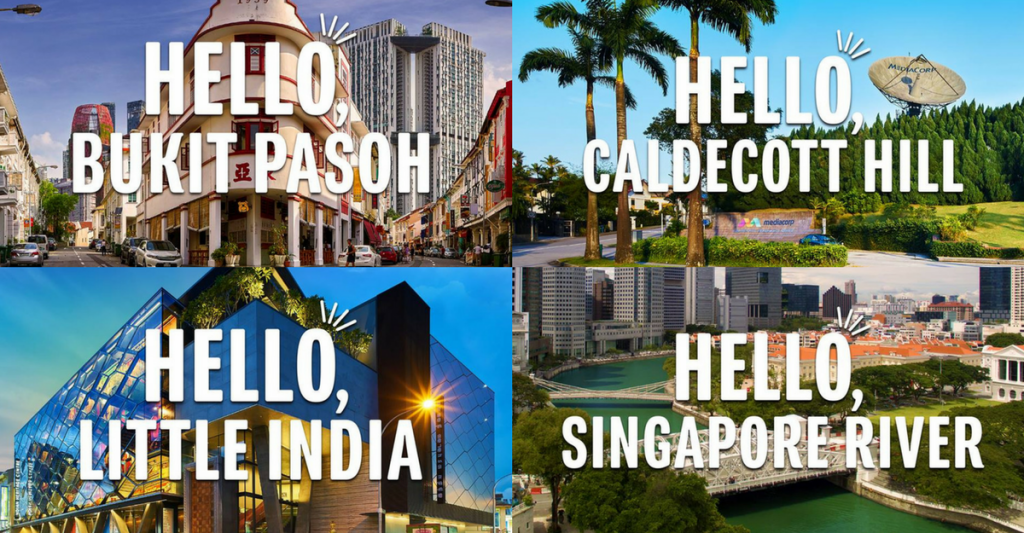 History buffs and die-hard patriots, the Singapore Heritage Festival is back for its 14th year!
This year, the Singapore Heritage Festival is inviting both young and old to explore Singapore's history and culture through a curated smorgasbord of programmes and activities.
From 28 April to 14 May, the festival will bring guests all over historical spots in Singapore. From Bukit Pasoh to Caldecott Hill, the Singapore Heritage Festivals will be hosting theatre performances, heritage tours and hands-on craft workshops.
Here are some of the highlights worth looking out for at Singapore Heritage Festival 2017!
Caldecott Broadcast Centre
[caption id="attachment_25562" align="alignnone" width="1000"]
Image Credit: Image Credit:
Image Credit:
Image Credit:
Image Credit:
Image Credit: J. Kenji López-Alt[/caption]

What's a Singaporean festival if there isn't any food to indulge in? The Singapore River will be transformed into a food paradise. From food exhibitions to performances centered around food, The Singapore Heritage Festival is going all out when it comes to our favourite pastime!

[caption id="attachment_25566" align="alignnone" width="1000"]
Image Credit: 2017 Is The Year Of Star Wars – Singapore Has Its First Star Wars Festival And Everyone Is Invited