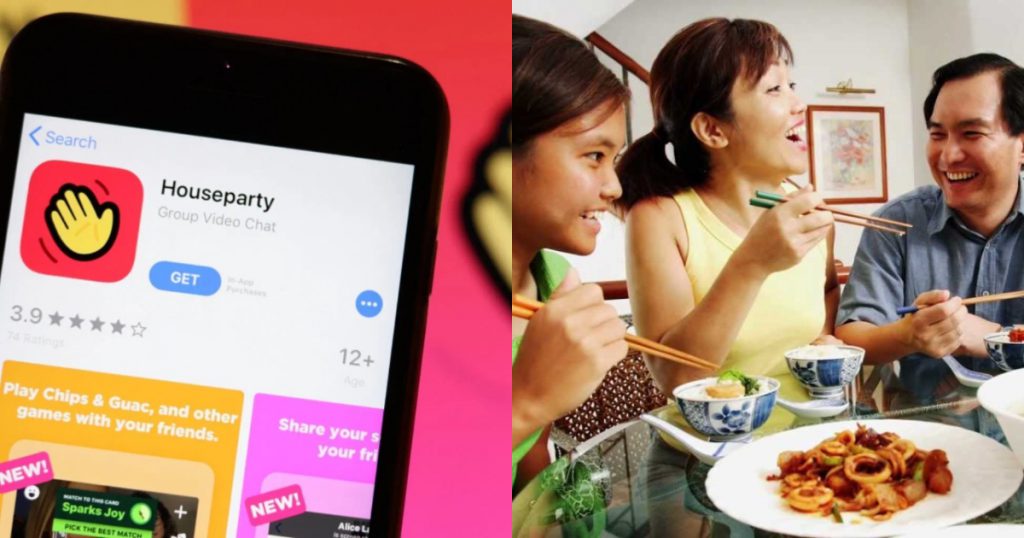 Staying home during this time has made us crave face-to-face human interaction or yearn to go back to our usual routines.
In a state of boredom, people are forced to get creative. We have quickly changed up our routines such as converting our gym sessions to home workouts, or even achieving new goals such as learning a new skill online or finishing a book that we read halfway.
But there are also some who have thought of really bizarre things. For instance, a Redditor built a life-sized Jewel Changi Airport in Minecraft to curb his boredom. 
Another Redditor even came up with a 'Stay Home MRT Line' to sum up a day of his life.
We may be stuck at home but that doesn't stop people from thinking of creative ways to spend their Circuit Breaker life differently. One thing's for sure though, here are 10 things that we'll definitely miss once the Circuit Breaker is over.
1. Wake Up Later, Wear PJs All Day
Working from home brings about many perks for the lazybones.
Firstly, you get to snooze a little longer because we no longer have to be out the door by 8am to catch the train. If work starts at 9am, we can afford to wake up five minutes before and skip the shower.
Who cares if you've not brushed your teeth or if you're wearing pyjamas to work?
Ultimately, this saves us a lot of time. You also do not have to style your hair or think about what to wear every day. Doing work in comfortable PJs and messy hair all day is a true luxury that comes with working from home.
2. Home-cooked Meals