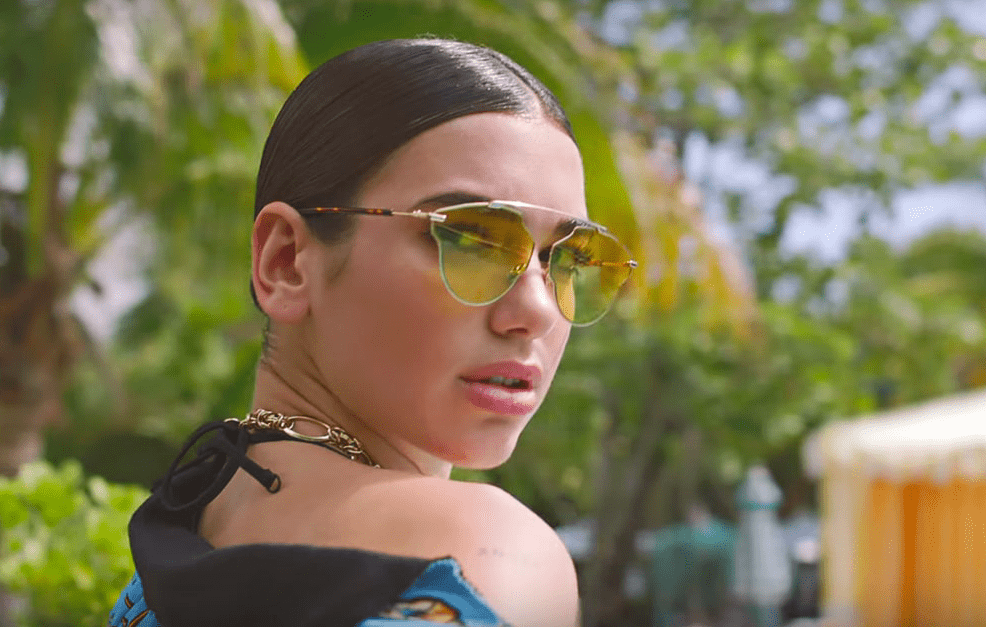 IT IS TIME. Our multi-talented queen, Dua Lipa, will be gracing the shores of Singapore with her presence.

[caption id="attachment_33538" align="aligncenter" width="960"]
Image Credit: Live Nation SG[/caption]

Yes, Dua Lipa will be performing for ONE NIGHT ONLY at The Star Theatre on 4 May 2018!
Queen Of Heartbreak Advice
Only 22 years of age, Dua Lipa has been churning hit after hit, from "Blow Your Mind (Mwah)" to the viral "New Rules" and the latest single "IDGAF", empowering girls and (gay) men worldwide.
Ticket prices range from $88 to $168.
Ticket sales will go live on Monday, 26 February 2018 at 10am on
GIF Credit: giphy.com[/caption]
Dua Lipa Live In Singapore
Venue: The Star Theatre, 1 Vista Exchange Green, #04-01, Singapore, 138617
Date: 4 May 2018
Price: $88 – $168
Website
Also read 10 Events And Foods To Throw Your Angbao Money At After CNY