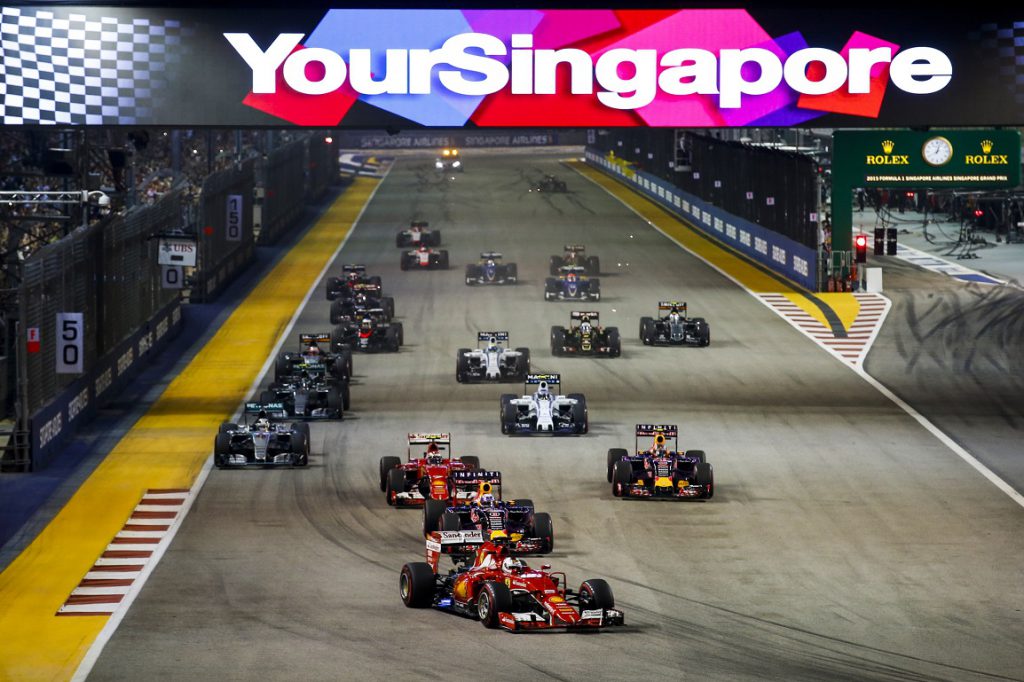 Rev your engines and prepare your wallets.

The Singapore Grand Prix has released "Super Early Bird" tickets for the 2018 Formula 1 Singapore Grand Prix, provisionally scheduled to be held on 14 to 16 September 2018.

[caption id="attachment_30350" align="alignnone" width="1024"]
Image Credit: formula1.com[/caption]
A Race To Grab Tickets
There will be a total of 10 three-day grandstand ticket categories sold in the "Super Early Bird" phase.
Other ticket categories available are the Zone 1 Walkout Combination Package and the three-day Premier Walkabout tickets.
Priced from $258 to $1788, racing fans will enjoy savings of up to 33% off regular ticket prices.
The Super Early Bird tickets are available from 27 September until 31 October via the SISTIC outlets in Singapore and all authorised ticketing agents worldwide.
For those of you who are looking forward to the 2018 Formula 1 Grand Prix, grab your tickets now for great savings!
You can purchase your tickets Teppei Syokudo Is Releasing Self-Heating Bento Boxes And It's Like We're Living in The Future
(Header Image Source: motorsportchannel.com)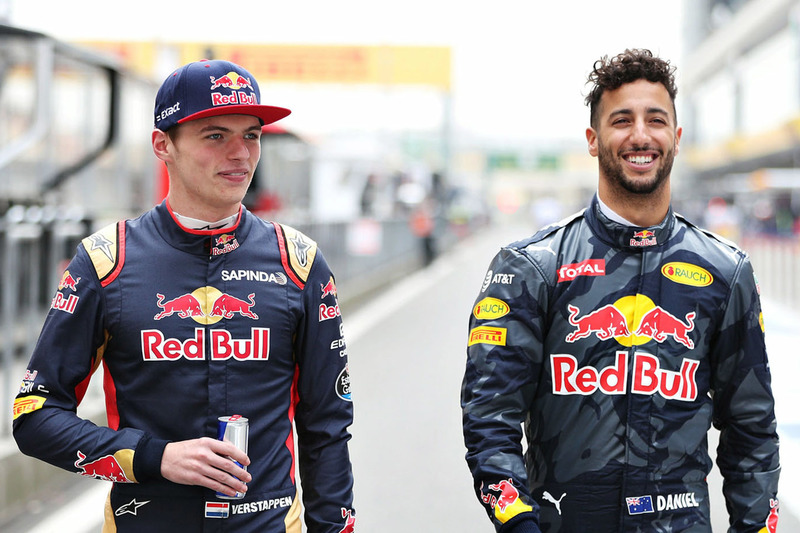 The Singapore Formula One Grand Prix 2017 is now less than 2 months away!

[caption id="attachment_28606" align="alignnone" width="1500"]
Image Credit: Calvin Harris, Ariana Grande and The Chainsmokers. And of course, we cannot wait for the main event – all the action, intensity and drama, watching the drivers whiz down the tracks, fighting it out for the top spot.

Always wanted to meet your favourite drivers in person?

[caption id="attachment_28599" align="aligncenter" width="512"]
Image Credit:
Image Credit: Red Bull Facebook[/caption]

If you're a Singaporean through and through, this will be a cinch for you!

To win the chance to get up close and personal with these drivers, all you have to do is hop on over to Red Bull's Official Facebook Page, watch the video, figure out the Singlish words the boys are trying to figure out, and then go on over to 
Image Credit: Changi Airport Terminal 4 Automated Not Just The Departure Process, But Also Its Cleaning Aunties
(Header Image Source: Motorsport)