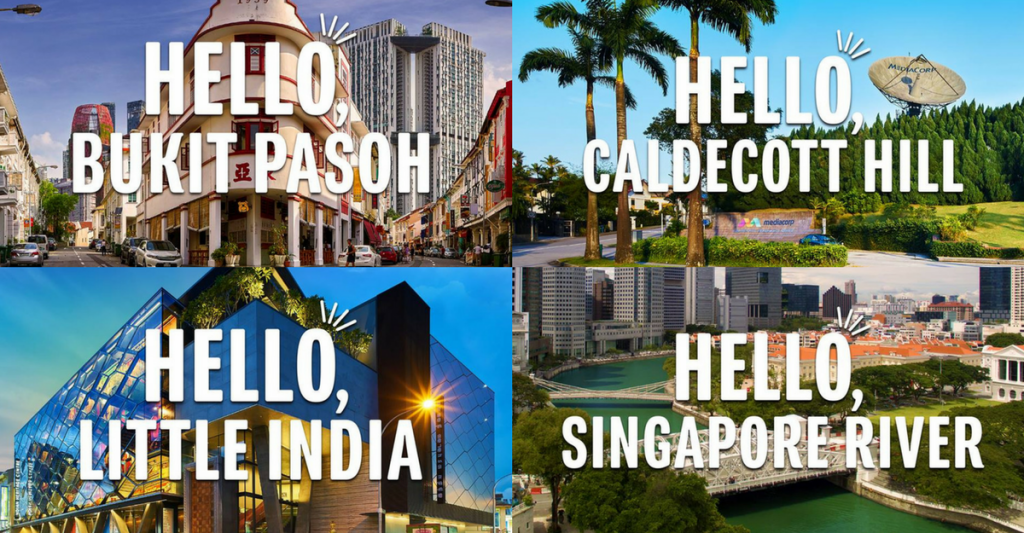 History buffs and die-hard patriots, the Singapore Heritage Festival is back for its 14th year!
This year, the Singapore Heritage Festival is inviting both young and old to explore Singapore's history and culture through a curated smorgasbord of programmes and activities.
From 28 April to 14 May, the festival will bring guests all over historical spots in Singapore. From Bukit Pasoh to Caldecott Hill, the Singapore Heritage Festivals will be hosting theatre performances, heritage tours and hands-on craft workshops.
Here are some of the highlights worth looking out for at Singapore Heritage Festival 2017!
Caldecott Broadcast Centre
[caption id="attachment_25562" align="alignnone" width="1000"]
Image Credit: Image Credit:
Image Credit:
Image Credit:
Image Credit:
Image Credit: J. Kenji López-Alt[/caption]

What's a Singaporean festival if there isn't any food to indulge in? The Singapore River will be transformed into a food paradise. From food exhibitions to performances centered around food, The Singapore Heritage Festival is going all out when it comes to our favourite pastime!

[caption id="attachment_25566" align="alignnone" width="1000"]
Image Credit: 2017 Is The Year Of Star Wars – Singapore Has Its First Star Wars Festival And Everyone Is Invited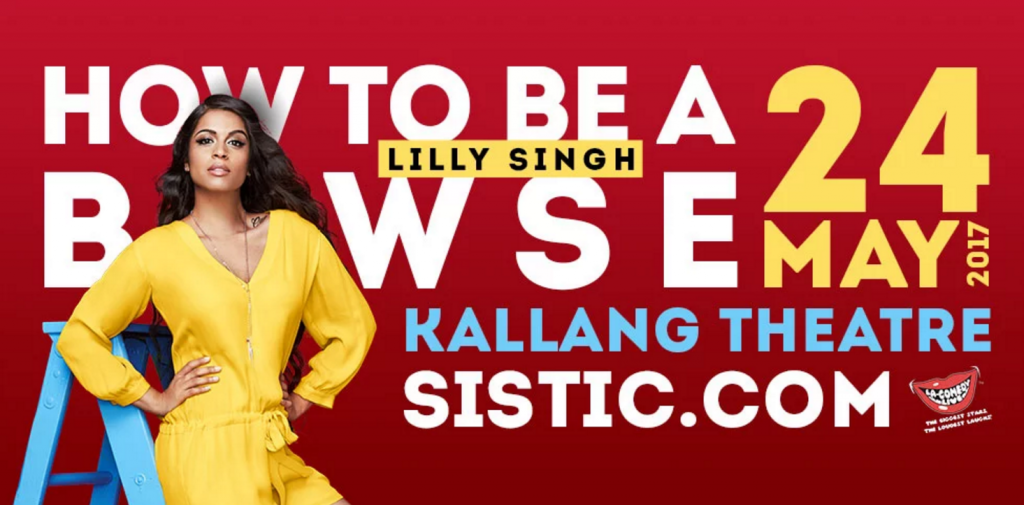 If you live and breathe the Internet–which let's admit, most of us do–the name Lilly Singh will be familiar to you. If not, the name IISuperwomanII should ring a bell.
Lilly Singh, the 28-year-old Canadian who's made a name for herself through her hilarious, relatable skits and who inspires us on the daily through her hard work and infectious spirit will be here in Singapore on May 24!
[embed]https://youtu.be/arVMnJ-wbdI[/embed]
Here as part of her How To Be A Bawse tour, she will be putting on a show at Kallang Theatre, bringing to life the laughs, the motivation, and the realness you'll find in her first ever book, 'How To Be A Bawse: A Guide to Surviving Conquering Life'. The book will be released on 28 March.
[caption id="attachment_23431" align="aligncenter" width="333"]
Image Credit:
Amazon
[/caption]
In her book, Lilly shares about how you too can be a 'bawse'–someone who exudes confidence and who achieves the goals they set their minds to, just as she has.
Standards tickets for the show are going between $93 to $163, while VIP tickets will set you back $244, giving you the chance to get up close and personal with the star, and also snap some photos with her! Also, everyone who purchases a ticket to the show will receive a copy of 'How To Be A Bawse'.
So, what are you waiting for? It's not everyday you get to see your favourite YouTuber IRL!
Location: Kallang Theatre
Date: 24 May, 2017
Time: 8pm – 9.15pm
Price: Standard Tickets: S$93, S$113, S$133, S$163; VIP: S$244 (all prices shown are excluding SISTIC booking fee)
Click (Top Image Credit: