Whenever it comes to this time of the year, I always find the Duracell Bunny in me running out battery. Swamped with work, no holiday in sight, too tired and stressed. A retail therapy would be great but the Great Singapore Sale is not anytime soon. If you're like me, Karaoke Manekineko's grand opening promotion will be a silver lining.
To celebrate the grand opening of the karaoke joint at Marina Square and SAFRA Punggol, Karaoke Manekineko is having a special promotion for the patrons of the two new outlets. Until 29 April 2016, karaoke-goers will only need to pay $10 nett for 2 hours of singing.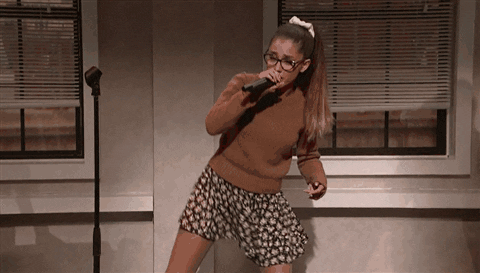 If you think $10 is a steal, this special promotion also includes bottomless tidbits to keep you occupied when your friend hogs the mic, free flow of slushies, soft and hot drinks to soothe your throat from all that singing, and unlimited soft-serve ice cream to make you happy.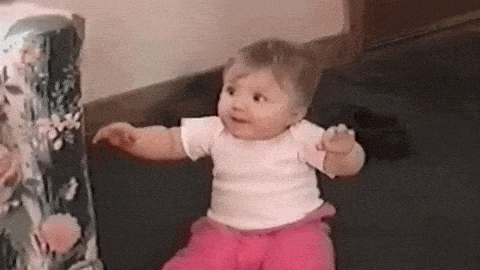 Do note that this promotion is only valid at two outlets: Marina Square and SAFRA Punggol. It is also only applicable for all sessions from the Sunday Night session until Friday Day session. Slots are subjected to availability so please do call and reserve ahead to avoid disappointment.
Karaoke Manekineko
Marina Square Outlet
Address: 6, Raffles Boulevard,#03-208/209 (S) 039594
Tel: +65 6562 3113
SAFRA Punggol Outlet
Address: 9 Sentul Crescent, #05-02 (S) 828654
Contact number: +65 6387 3113
Now call your mates, set the date, make the reservation and have your own concert! Trust me, it will be the best destress session.
What type of karaoke singer are you? The upbeat-set-the-atmosphere-right singer? The emo or the out of tune I-make-my-own-music performer? Drop us a comment and let us know!
(Header image credit: Karaoke Manekineko)
Also read: An Underground Bar Event With Complimentary Drinks? Basement Seah Damn Happening Sia!