If you've been grieving the loss of Gong Cha, and traveled all the way down to its last branch in Marina Bay Sands last weekend for your final cup of Gong Cha, that may all have been for nought. Singapore's favourite bubble tea brand will be coming back!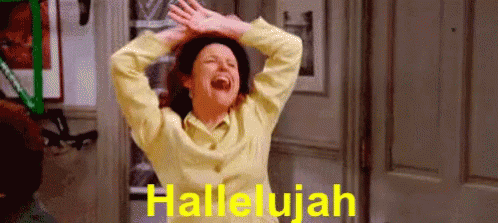 Wait, WHAT?!
There is no information yet on an actual opening date or time frame, but the exact words of Mr Kim Soomin, a partner at Unison Capital–the firm that co-owns the Gong Cha brand with Royal Tea Taiwan–were "we plan to come back pretty soon".
The reason? Gong Cha Singapore outlets were among the top three contributors to Gong Cha's overall turnover, raking in about S$30 million in annual revenue. Basically, that means all that Gong Cha we've been drinking has paid off!
The chain is slated to return in a couple of months in a "bigger, better, upgraded format". There is also no word yet on how many outlets will be opened but according to Mr Kim, "as many as we can".
Expect everything you love about Gong Cha and more, because Gong Cha also has plans to bring new colour to the Singapore market, such as by giving its Singapore stores a more modern look, and a brand new menu that's tailor-made for its Singapore customers!
Who else is excited, because we know we are!
(Header Image Source: Japan Times)