You know how the older you get, the tougher it is to meet new people? Whilst not everyone on Tinder is on it for the same reason as you may be, you have to admit that it does, in one way or another, ease the communication process. Plus, making the first move as a girl can get pretty stressful. What if the guy thinks you're a freak?
Whether you're looking to meet new friends, casual flings or to find The One, listed below are the 7 types of guys you're bound to meet whilst swiping left. Yes, left.
1. The Animal Lover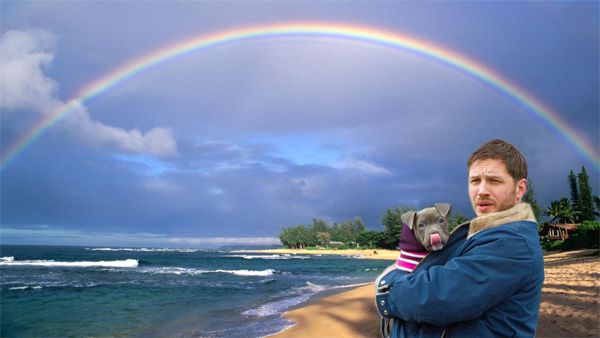 Aww, how cute. And by cute, you're talking about the Golden Retriever puppy the guy is cuddling with. The amount of guys featuring puppies in their profiles are ridiculously high you start to wonder if this is the latest ruse to get the ladies to swipe right. Sure, it'll be great if he really is an animal lover and not one who borrowed his friend's pup for a photo before grumbling at the amount of fur it left on his shirt.
2. The Hipster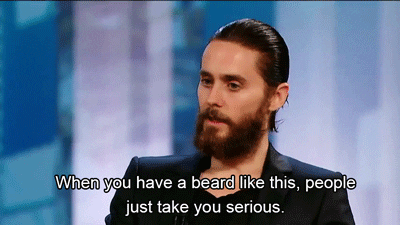 He drinks only organic coffee, listens to indie bands whose names make absolutely no sense and has a beard bonsai to boot. If you're as pretentious cultured as he is, great. If not, he can always find some other lady to wear beanies with.
3. That Guy From High School
You flinch as soon as his face appears on his screen. Has Tinder ran of guys already? 
Since you need to enter your location to use Tinder, you're bound to come across someone you've met. In this scenario, you'd either swipe right to have a laugh/secretly hope that it's a match or swipe left praying he did not notice your profile.
4. The Check Out My Matching Pipes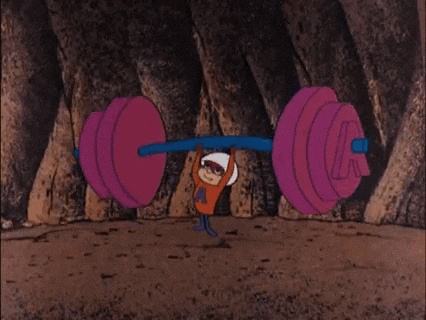 Ahh yes, the one who work outs ten times a week and features his protein bottle in all muscle-flexing selfies. If you're not up for 7am runs and poached chicken breast for all meals, maybe don't swipe right.
5. The World Traveller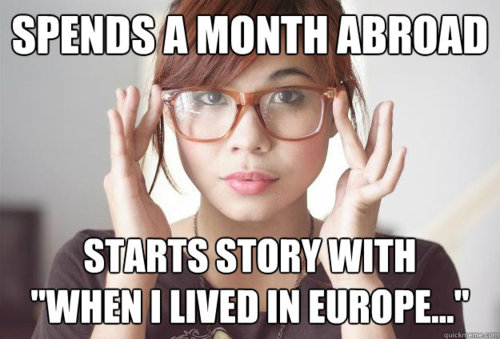 With more stamps on his passport than you have stickers on your Koi loyalty card, this dude has seen it all. Also. 95% of his profile photos will feature a mountain or lake of some sort. Well, the good news is, this jet-setter will have enough stories to keep you intrigued over your dinner date. Though on the downside, he may appear a little snobby as you know, he has seen the world.
6. The Clinger You managed to get a match with a cute guy who seems really nice. His texts seem really genuine but as the texts come in more frequently, he starts to get a little clingy. Failed to reply him in the next ten minutes? Get ready to receive 37 notifications of him demanding your reply. He may even start getting verbally abusive and this is when you're glad your interactions are limited to the app.
7. The Guy Who Is Actually Looking For Someone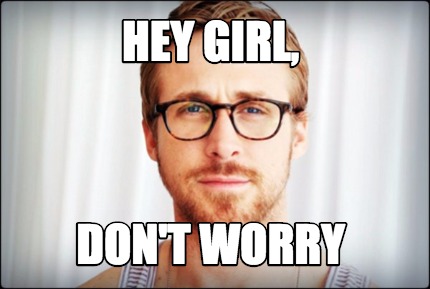 He may be no Ryan Gosling, but there are some genuinely cool guys on Tinder who are looking for The One. They're in to enjoy conversations and to find out more about you. It may be hard to find them but trust us, they're definitely out there. Somewhere. Amidst the creeps.
Be it Tinder or Lunch Actually, there are couples who have found the other through dating applications. The key is to put yourself out there and be open to meeting all kinds of dudes. If you're planning to hang out with someone you met through the app, be sure to at least inform a friend or a family member. We may sound like your mum right now but hey, we're just as concerned about your safety as she is.
(Header image source: The Gateway Online, words by editor)
Also read: Got A Minute? Here's How You Can Save Yourself From A Disastrous Dining Experience