In the past couple of years, we've seen many a run grace our little island.
We've seen just about everything, from character-themed runs (Pokemon run, Hello Kitty Run, Star Wars Run), to festival-inspired runs (The Music Run, The Color Run), to some… pretty strange runs. Teh Tarik Run, I'm looking at you.
Clearly, Singaporeans love their runs, and with so many different themes to choose from, a boring 5K or 10K can become a lot more exciting – especially with a fun run pack and a nice T-shirt thrown in.
While runs like these offer calorie-burning benefits and all the novelty that comes with the themes, one other benefit of going for these runs is to meet new people – specifically, people of the opposite sex. As they say, love can blossom in strange places, so who are we to stand in its way?
The next time you go for a fun run, save these 8 pick-up lines to use on that cutie you spot running nearby.
1. This is definitely a run, 'cus you've been running through my mind the entire time.
2. You can stop running after your dreams. I'm right here.
3. I'll let you run ahead of me because I'm chasing the girl (or guy) of my dreams.
4. It doesn't matter if you don't win the race, you still take the #1 spot in my heart.
5. This 5K is nothing compared to how far we'll be walking towards our future.
6. They say The Color Run is the happiest 5K on the planet. I guess it's true, because I get to meet you.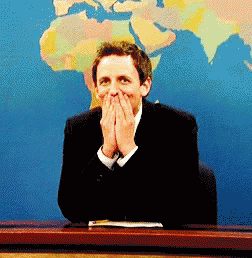 7. Are you a sprinter? 'Cus I relay want to date you.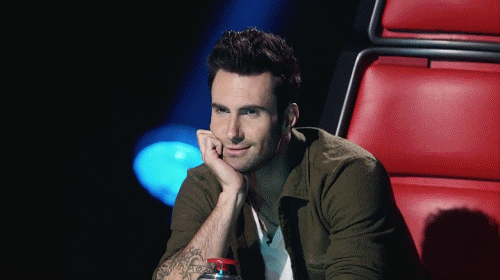 8. Do you run marathons? 'Cus I would go the distance for you.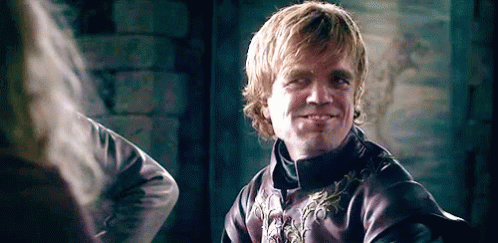 Thought some of these were hella cheesy? Well, sometimes, cheesy is enough to get the ball rolling.
The Color Run 2017
Looking for the next fun run you can head to? The Color Run is coming up on 23 September and it promises lots of fun, lots of excitement and LOTS of color.
Unlike previous editions of The Color Run, this year, the happiest 5k on the planet goes nocturnal, and will be taking place at night. Expect to be doused from head to toe in bright, neon colors at each kilometer and see the colors set aglow with your black light headlamp!
You won't be the only ones glowing in this ultraviolet affair – the color zones and night attractions spread though the neon course will also be glowing bright in the night.
Come dressed in your boldest, brightest neon styles, and find yourself plastered in pretty, glowing color by the end of the night!
Once you've finished your run, party the rest of the night away to pumping music and yet more color throws!
Save With DiscoverSG
Want to go for The Color Run but afraid to burn a hole through your wallet?
While regular tickets to The Color Run are going at $70, DiscoverSG readers get to purchase them at the reduced price of $59.50! This includes entry to The Color Run, a limited edition The Color Run Night tee, a black light headlamp, a neon color packet and glow in the dark tattoos. Click here to enjoy the discount.
Haven't exercised in a while? Don't worry, if your run slows into a walk, all the better for checking out the crowd and making new friends… if you know what I mean.
Also read We Want S'more Marshmello After That Imposter – He's Set To Spin For Real At Zoukout 2017
(Header Image Source: Runsociety)